3:50 pm
Writer's Block: Sending Out an SMS
How many times a day do you text your friends? Your family? Is it usually about making plans or idle chitchat?
My texts are about both... I don't know how often a day I text, but last month I sent 1904... which is actually 404 over my limit. Oops. And this month I'm already at 1542. Normally I don't send that many though so I'm not too sure what happened last month...haha.
12:17 pm
Help meee?
Vote for some of my pictures?! = )
http://www.brickfish.com/Pages/Comps/CompHome.aspx?profilename=KoBoFKoRn#vote
Current Mood:
creative
2:59 pm
Friends Only.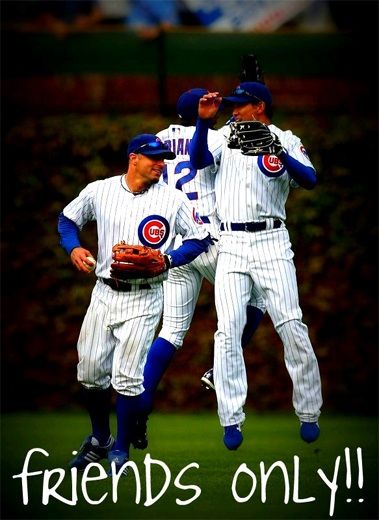 I got bored. So I'm making this friends only.
Friends only banner by
ciarrai84
.
Current Mood:
aggravated